One person's food is another's poison. This is known as the principle of bio-individuality, meaning what works for someone else might not be right for you!
With me as your nutrition coach, we carefully analyze YOUR diet to identify any factors that might be interfering with optimal health, such as nutrient and blood sugar imbalances, weak digestion, and hidden food sensitivities. We then devise a plan utilizing nutrient dense foods most suited to YOUR needs (and tastes, of course!). The key to your success is removing the irritants (don't worry, in many cases this is temporary!), and replacing them with anti-inflammatory whole foods.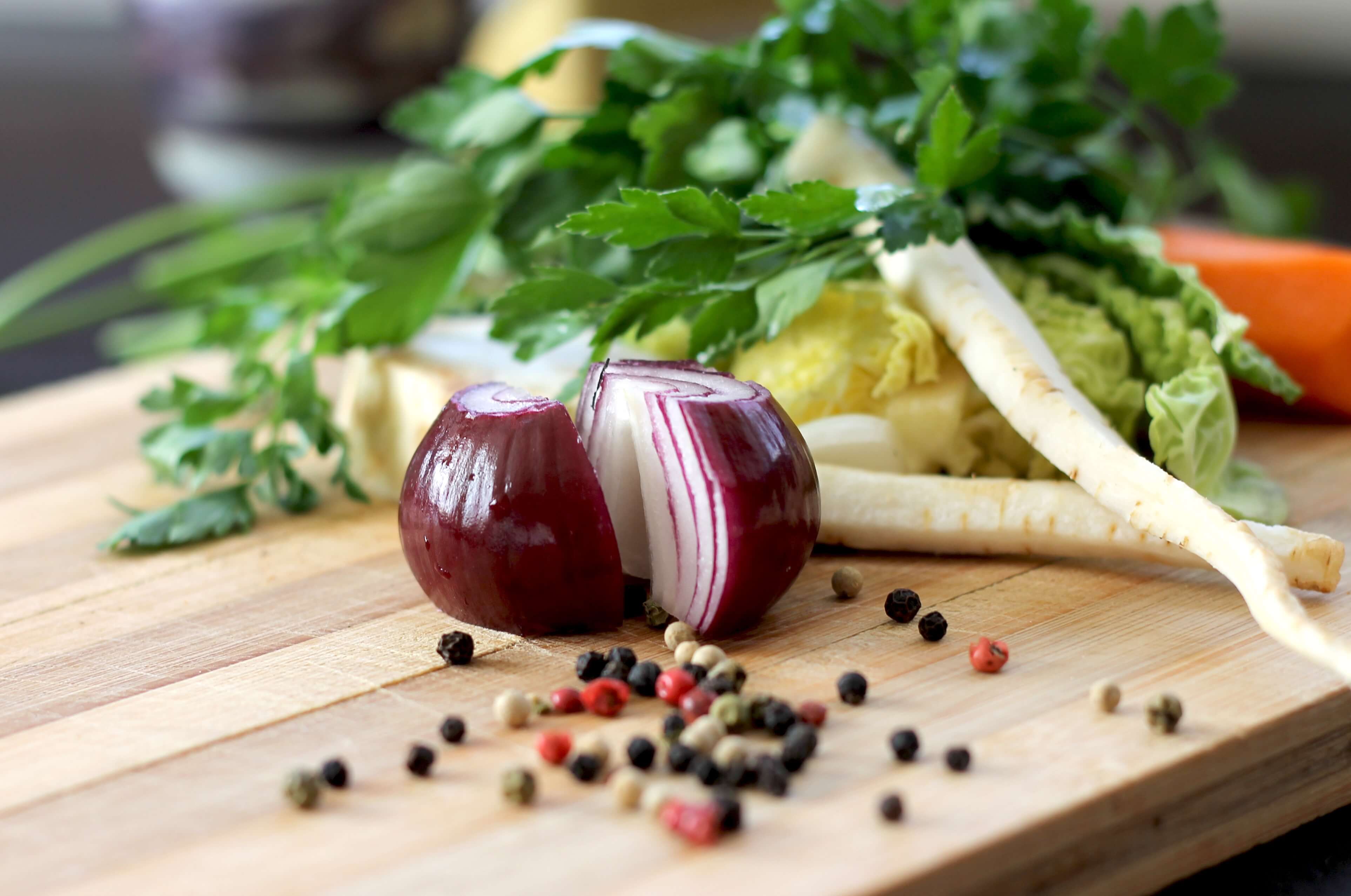 Aside from food, there are three other critical components to vibrant health which we will address together. I refer to them as the three M's;
Mindset: refers to our moods, how we think and feel about ourselves, our circumstances, and other people. Along with food, healthy relationships, a fulfilling career and tuning in to your deepest self are essential forms of nourishment that enable you to think and feel your best. The brain and gut are intricately connected through the nervous system, so am imbalance in one affects the other.
Microbiome: refers to the bacteria residing inside of your gastrointestinal tract. Did you know your gut bacteria number in the trillions?! Proper balance of gut flora is extremely important to how you function and feel. We will discuss how your microbiome may be impacting your health, and what to do about it.
Movement: everyone knows physical activity is crucial for physical and mental well-being. However, too much exercise or the wrong kind of exercise for your specific health issues can create additional strain on the body by raising cortisol levels. Cortisol is "the stress hormone". We'll strategize around the right kind and amount of physical activity for you.
How will you benefit?
you will understand the connection between what you eat and how you feel and function,
you will identify dietary triggers that may be interfering with you or your children's health,
your digestion and nutrient absorption will improve,
you will take a natural approach to your health using targeted nutrition and, as required, quality supplements, botanical support, and lifestyle modifications,
you will achieve long lasting change!
Since I am offering complimentary consultations (for a limited time), you have nothing to lose and so much to gain! Grab your FREE consultation with me here.
~ Your best health care is self-care! ~
Fees List
For a limited time only, save the tax!
INDIVIDUAL CONSULTING
FEES
"All In" Six Week Coaching Package

What You Get:

Initial consultation (60 mins), to help us pinpoint your nutritional deficiencies and excesses.

"Report of Findings" and launch of your Wellness Plan (60 mins)

Two follow-up sessions, allows your Wellness Plan to be carried out gradually, to ensure your success. These sessions also allow for refining of the Wellness Plan as needed (45 mins)

Personalized 7-day Menu – One week meal plan, with easy recipes, containing foods with key nutrients you require.

Email support in between sessions

Regular Price: $565

Website discount:

Save 10% plus no HST!

Total savings of $122!

You pay $508.50

Payment plan available.

INDIVIDUAL SESSIONS

Intake & Assessment (office or virtual)

30 minute (office or virtual)

45 minute (office or virtual)

60 minute (office or virtual)

$125

$60

$75

$90

PACK OF 3 FOLLOW UP SESSIONS – 10% DISCOUNT

30 minute Follow up x 3

45 minute Follow up x 3

60 minute Follow up x 3

$162

$202.50

$243

PERSONALIZED MENU PLANNING

7 DAY MENU,  tailored to your needs

$200

PRIVATE YOGA SESSIONS

$70 per hour
| | |
| --- | --- |
| LAB TESTS | |
| Fluids IQ Leaky Gut/Food Sensitivity Test (24 Foods) | $233 (plus tax) |
| Fluids IQ Gut Leaky Gut/Food Sensitivity Test (88 Foods) | $350 (plus tax) |