One person's food is another's poison. This is known as the principle of bio-individuality, meaning what works for someone else might not be right for you!
Which is why working one-to-one with a nutritionist is the most effective, most efficient route to getting you to where you want to be.
I will carefully analyze YOUR diet to identify any factors that might be interfering with YOUR health goals, like nutrient and blood sugar imbalances, weak digestion, inflammation, and hidden food sensitivities. We then devise a plan utilizing simple, nutrient-dense foods most suited to YOUR needs (and tastes, of course!).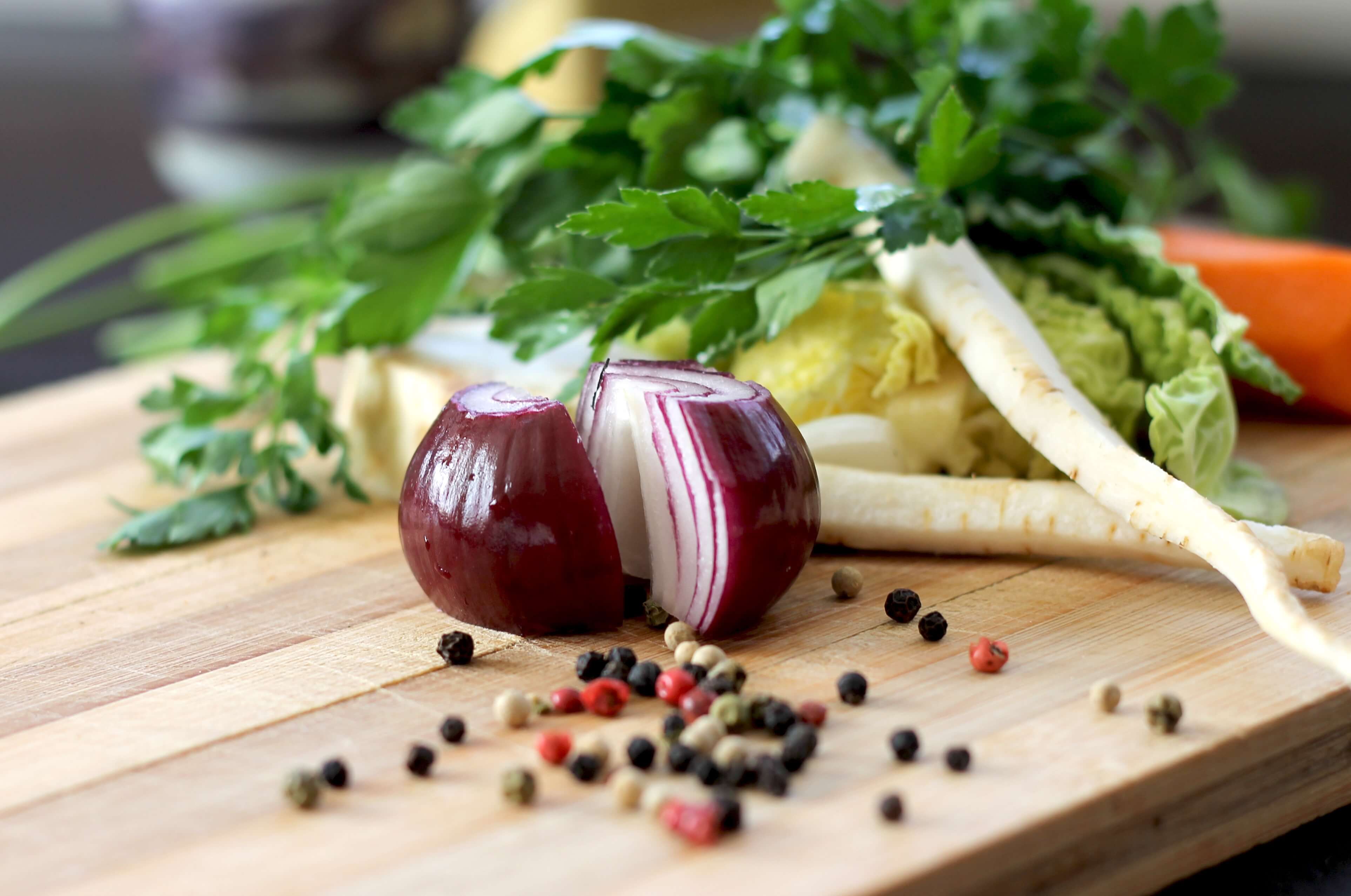 Aside from food, we also address:
Microbiome: refers to the microbial makeup of your gastrointestinal tract. Your gut bacteria outnumber your cells by an estimated 10 to 1! So a balanced gut flora is extremely important to how you function and feel. Your wellness plan will ensure you "love up your gut" daily.
Mindset: Emotional stress affects your physical well-being. Your gut and brain are intricately connected, so we'll make sure you're countering stress in a healthy way.
In our work together, you will
develop a strong connection between what you eat and how you feel and function,
identify the best foods which serve your body,
avoid radical approaches to weight loss – which are expensive, not sustainable, and some are outright dangerous.
finally

stop struggling and move forward

in your health journey! Contact me here to get started today.
How will you feel if, in a year from now, nothing has changed?
Let's get started today! Contact me here.