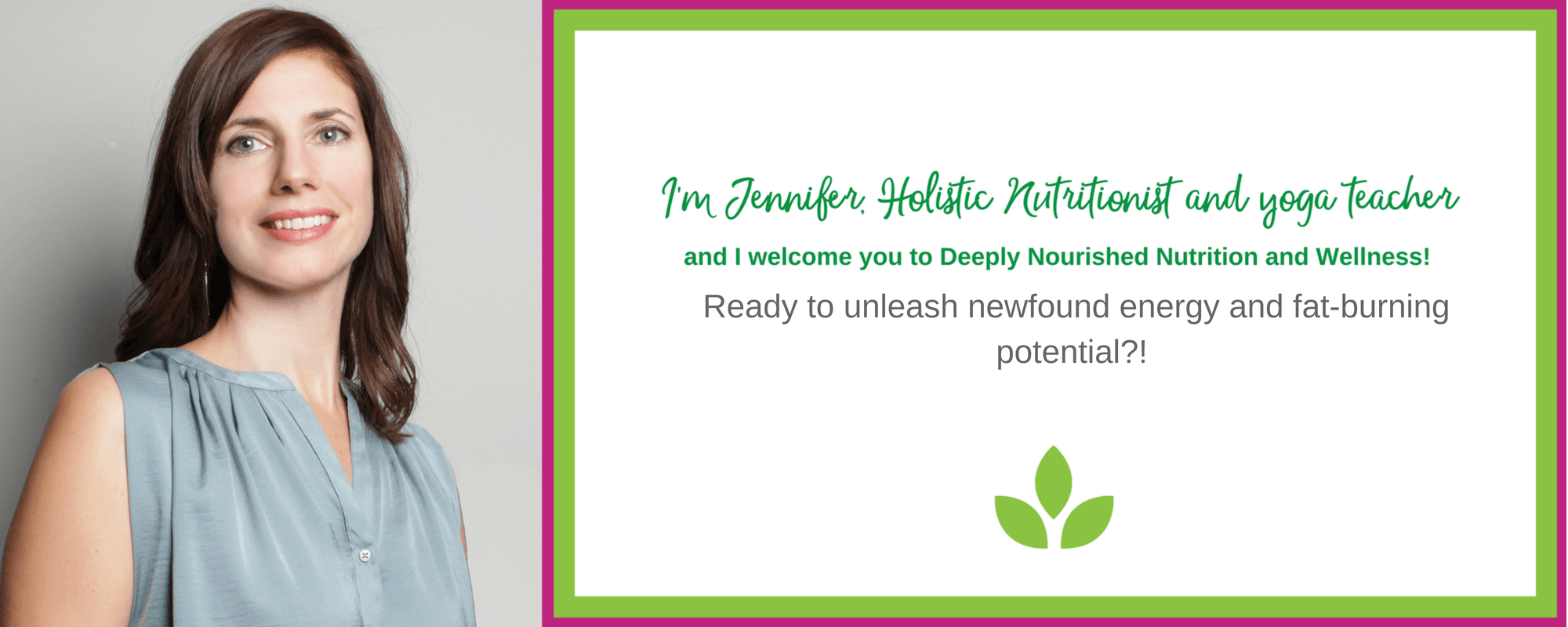 I help frustrated mid-lifers burn more fat, eliminate cravings, and have lots more energy…
with giving up wine and chocolate (because that would be dreadful!). We don't track macros or calories either, because a healthy weight is so much more than "calories in, calories out".  
Pssst….those of us aged 35+ have hormonal disadvantages, so it's a futile effort to just eat "sensibly" …OR… eat less …OR… hire a personal trainer ….OR… take a magic pill! 
Here you'll learn how to think and eat smarter, so your hormones work FOR you rather than AGAINST you. 
Since body and mind are connected, let's shift disempowering thoughts and habits into more helpful ones.
My approach is evidence-based and holistic, rather than simplistic. It gets you well all over, so your body can find its ideal weight. It's not about rocking those skinny jeans at any cost…You might very well feel amazing in your favorite jeans, but you'll be awesome on the inside too!
Imagine how liberating it would be to let go of the guilt, self sabotage, and dieting, and truly enjoy food again. 
I invite you to take the first step, for FREE! If you haven't yet kicked the sugar habit, I'm making it really easy for you!
Join my FREE 6-day Break Up With Sugar Challenge!
Everything you need to quit sugar for good, including:
Sugar Alternatives Guide

Ultimate Checklist for Conquering Cravings

Sugar-free breakfast and snack recipes

How to avoid sugar in the afternoon

How to avoid sugar at night

How to keep those sugar-loving hormones happy

 
My constipation issue is resolved, my indigestion improved, I was able to identify food intolérances, allergies and feel much better! I was depressed, low energy and she gave me tips on how I could deal with my issues with nutrition and exercices. We dealt with my bloating issue and I lost 15 pounds. Jennifer helped me the most that anyone ever has! I recommend anyone to contact her!
K.A. L., Gatineau, Quebec
This has been a great 2 weeks…My family has totally benefited from the change and I couldn't be more grateful. The move away from gluten, sugar, simple carbs has been surprisingly easy and everyone has noticed positive change in there physical and mental well being. Thank you for the meal plans, techniques, food combinations and the positive support emails.
D GHEZZI, Ottawa
As someone with a history of a clinical eating disorder, I was hesitant to work with a nutritionist for fear of exacerbating symptoms or derailing my recovery process. Jenn was very open, receptive and understanding of my concerns, and worked with me to outline a path to more wholesome eating that we were both comfortable with. Through her guidance, I developed better eating habits, regained a great deal of energy, and began a new way of exercise that felt more in tune with my body's needs. Even after our sessions, Jenn has continued to follow-up to see how I am doing, and she always provides thoughtful and comprehensive answers to any of the questions I send her way. I'm grateful for her support.
K.B. Ottawa